You and your Family are unique, with interests and passions that reflect your different personalities and individual needs. Area Brokers Industria provides consultations tailored to your family needs. From life insurance to accident insurance to home insurance, together we will create a tailored insurance program to make you feel safe and worry-free. Learn about our insurance services to protect and keep the things that are most important to you safe from risk.
Insurance against the risk of non-self-sufficiency as a result of accident, serious illness or longevity.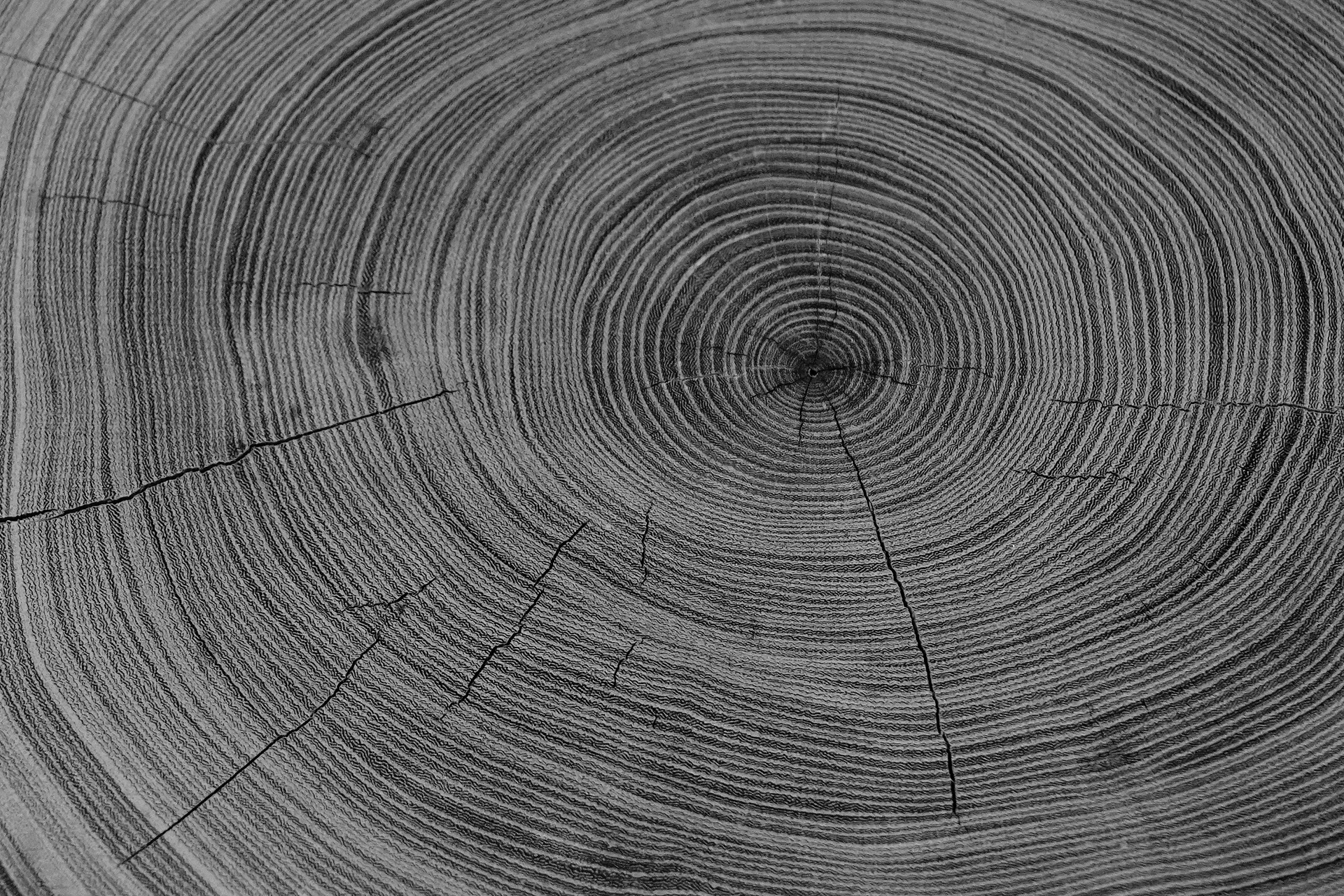 Comprehensive protection that provides a set of guarantees that protect the premises and contents of your home.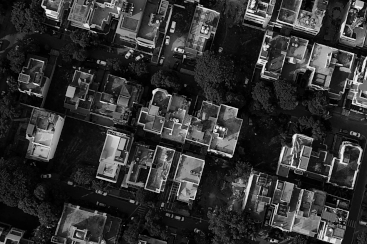 The Accident policy is intended to financially protect the family from major accidents.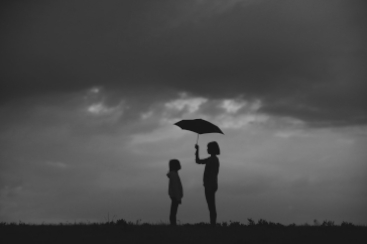 Health insurance makes it possible to protect one's health and cover the medical expenses to be incurred in case of illness.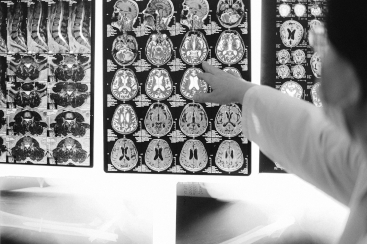 Travel insurance covers contingencies such as lost luggage or medical expenses in countries where health care has high costs.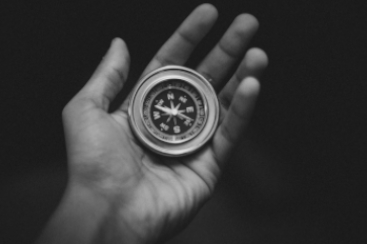 Life insurance provides financial support in the event of the death or serious injury of a member of one's family.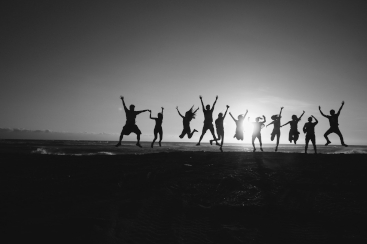 Coverage for private collections and properties of historical and artistic value to secure your assets.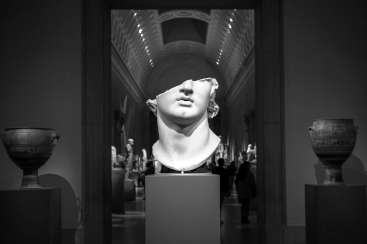 Area Brokers Industria has 20 years in the maritime industry through which it offers premium yacht insurance solutions at competitive prices.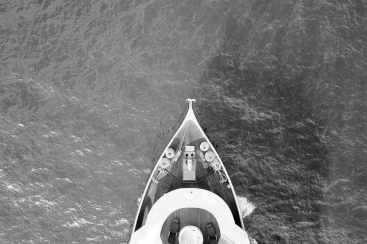 Legal protection and pecuniary loss insurance for private life designed to protect you and your family.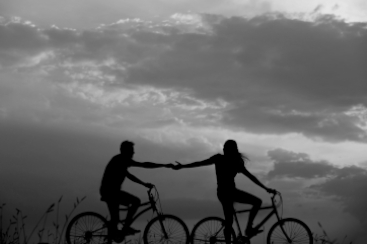 Looking for counseling or brokerage? Contact us!