Area Brokers Industria is an Insurance Broker specializing in consulting and risk management for Enterprises. The expertise and experience of its professionals enable it to cover all different economic sectors. The Company manages Clients operating both domestically and abroad, providing service, through an International Network, in more than 40 countries. Discover the business insurance that Area Brokers Industria selects for excellent risk management.
Credit Insurance helps companies safeguard against non-payment by customers, whether at home or abroad.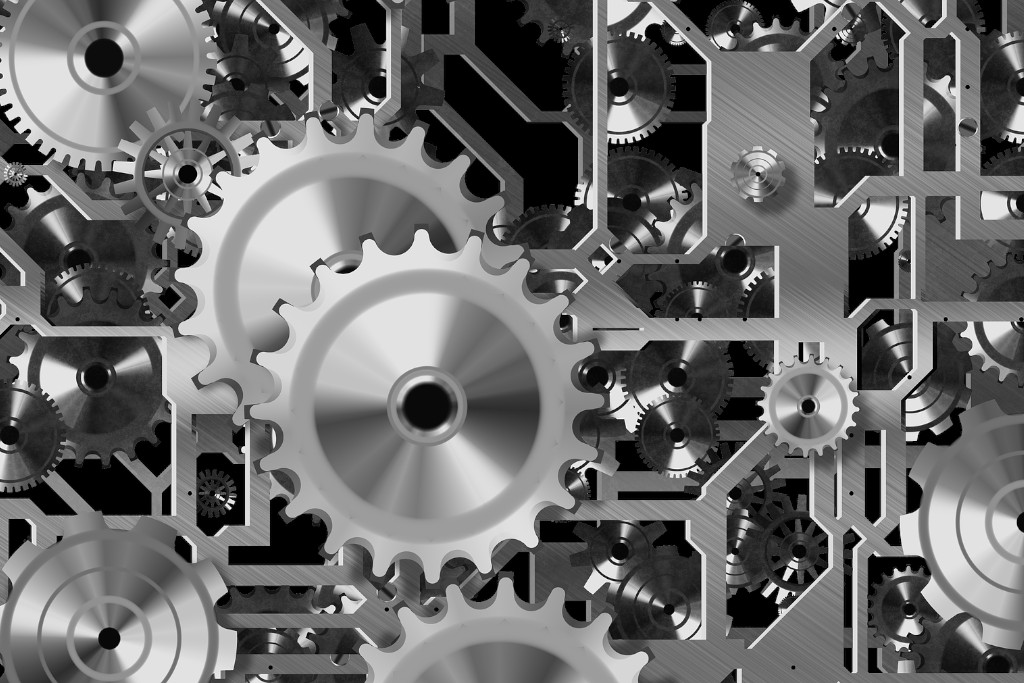 Opening to new markets has created the need for the issuance of surety and credit guarantees. Area Brokers Industria helps companies in every step.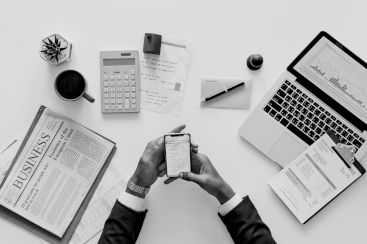 Area Brokers Industria boasts a Team of specialized professionals at your disposal.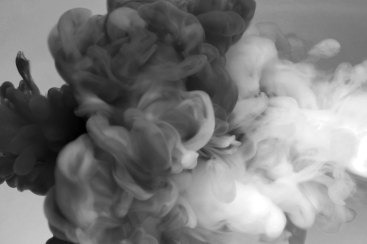 Protect your business against cybercrime and digital threats with Area Brokers Industria through comprehensive, tailored solutions.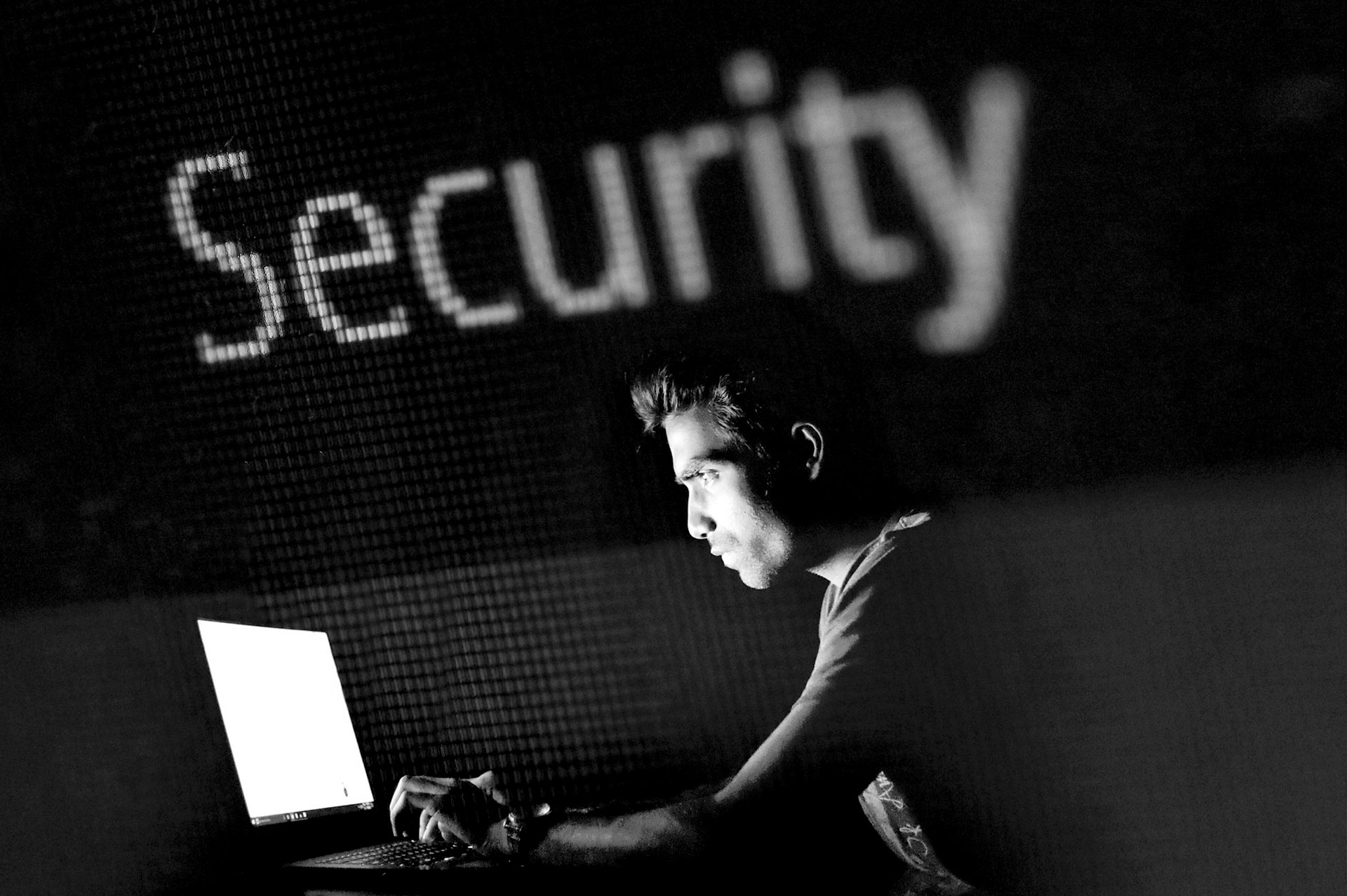 Area Brokers Industria guides you and provides integrated solutions and strategies for managing business risk during mergers and acquisitions.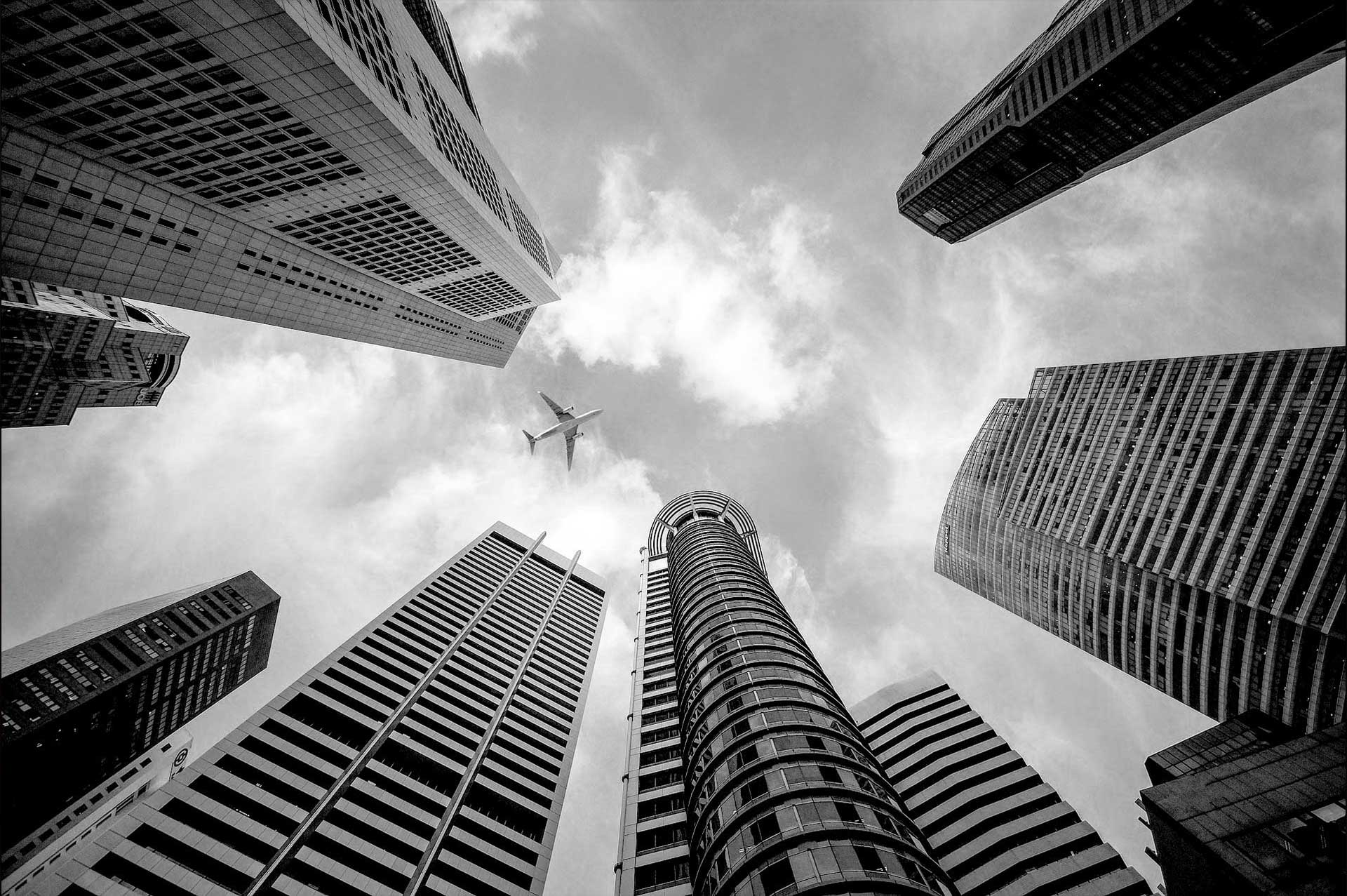 The Liability Policy that insures Directors, Statutory Auditors, Executives of Companies helps companies to better manage risk situations.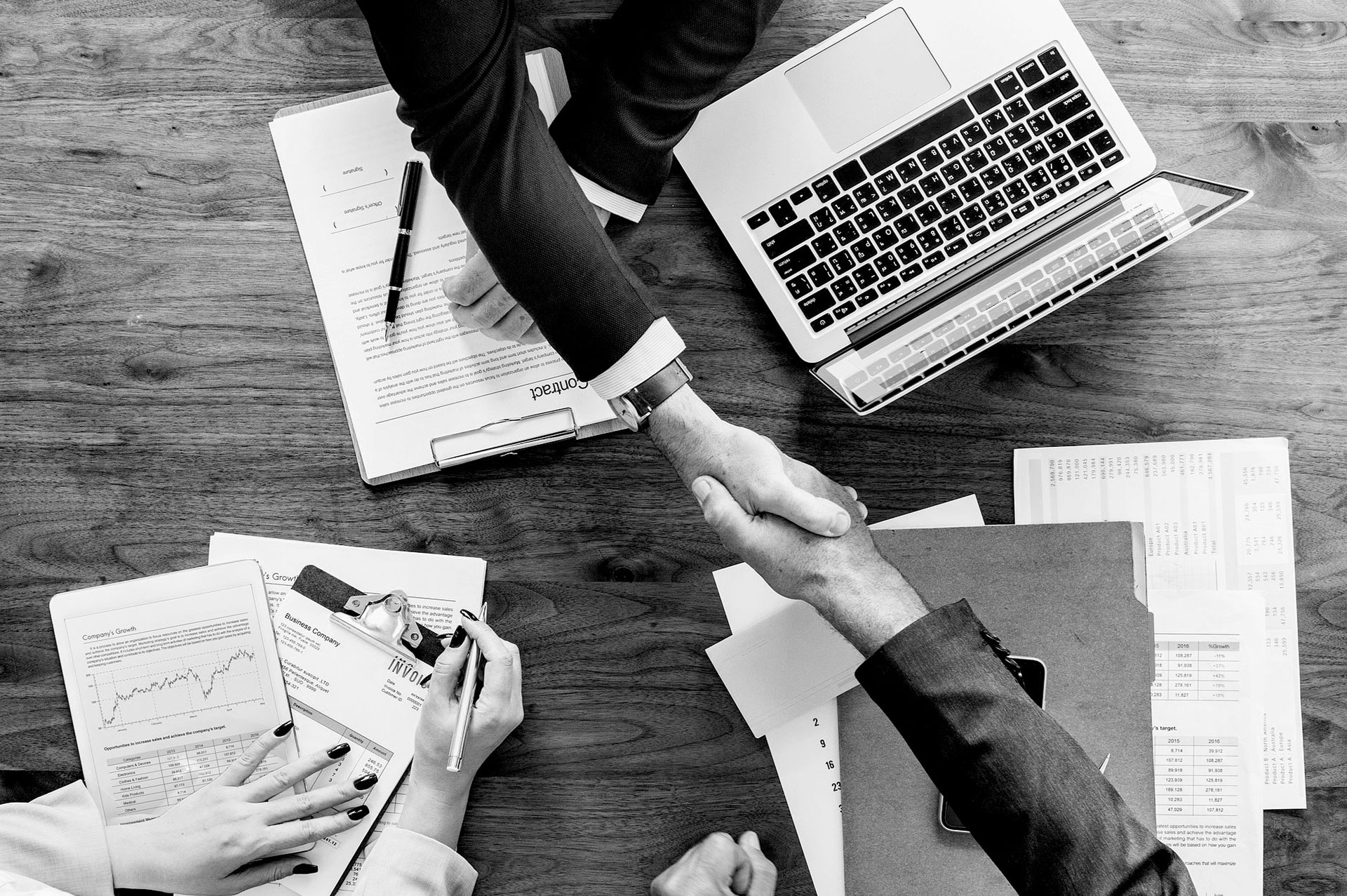 Area Brokers Industria offers All Risks insurance with extended coverage for business interruption damages.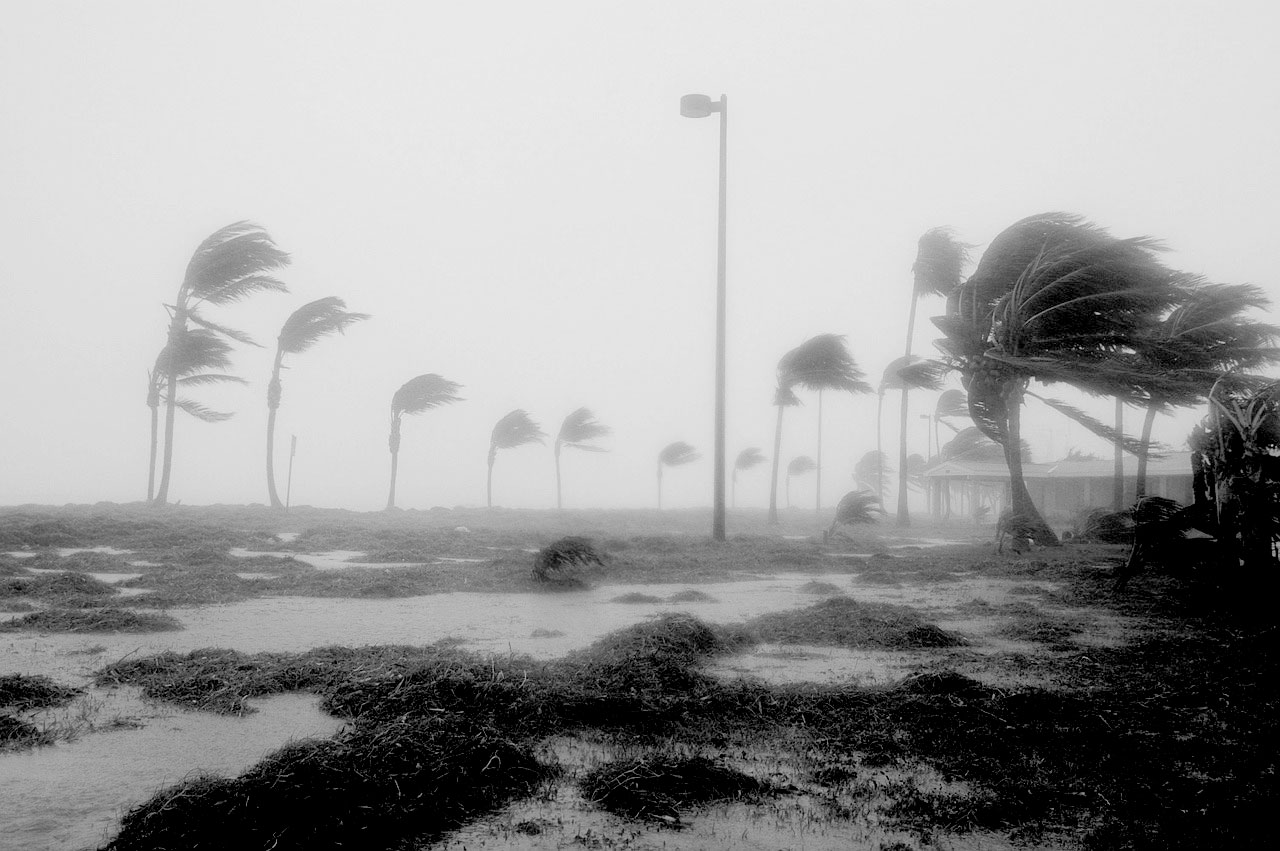 Emergencies and disasters make it necessary to protect against ecosystem damage. Area Brokers Industria chooses the most suitable solutions for companies.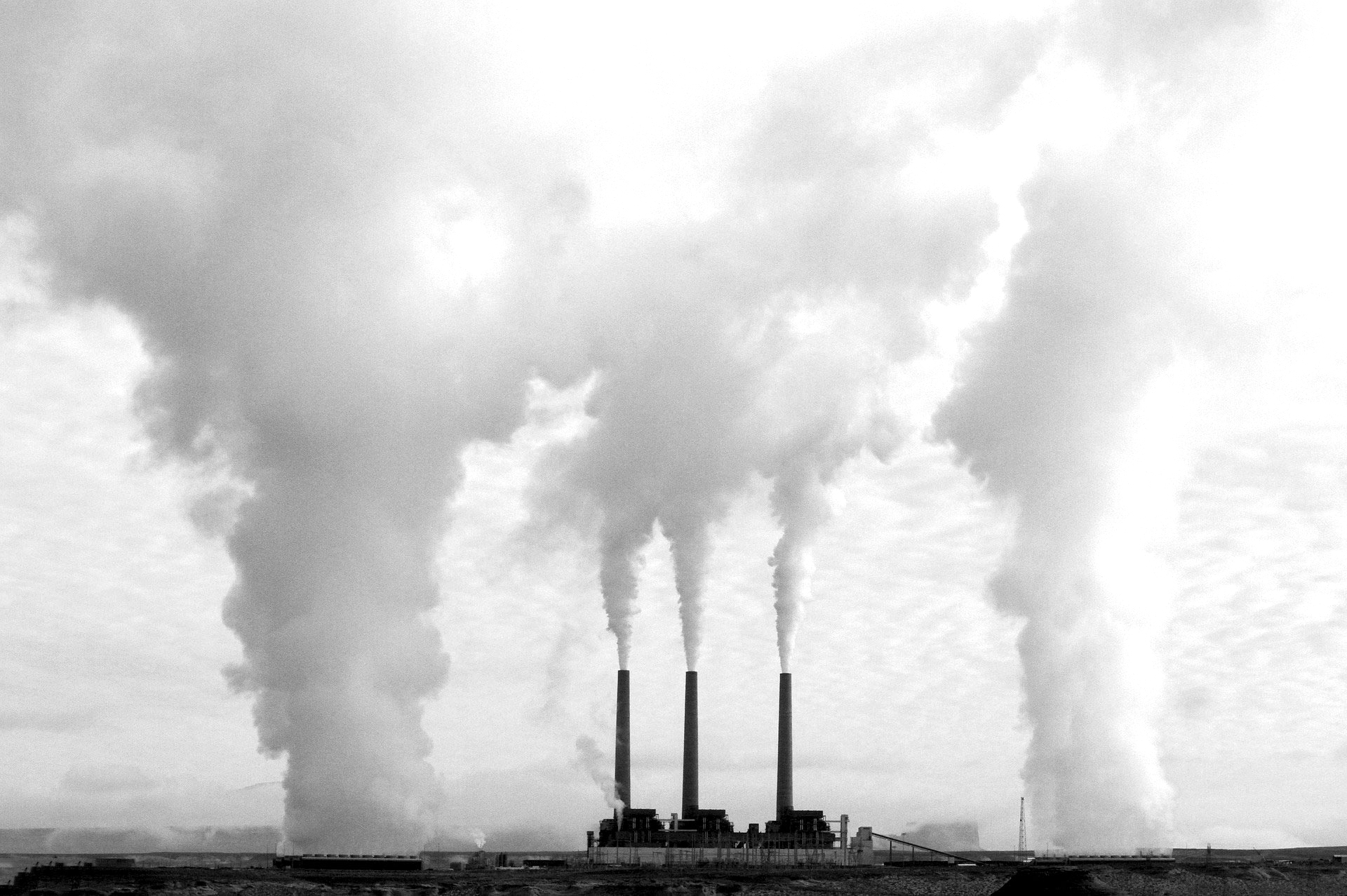 The Public Liability program is the centerpiece of your company's protection. Essential to protect heritage.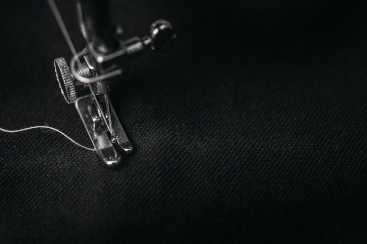 Area Brokers Industria develops Employee Benefits programs aimed at retaining Key Men and Money Makers from the lines of Business.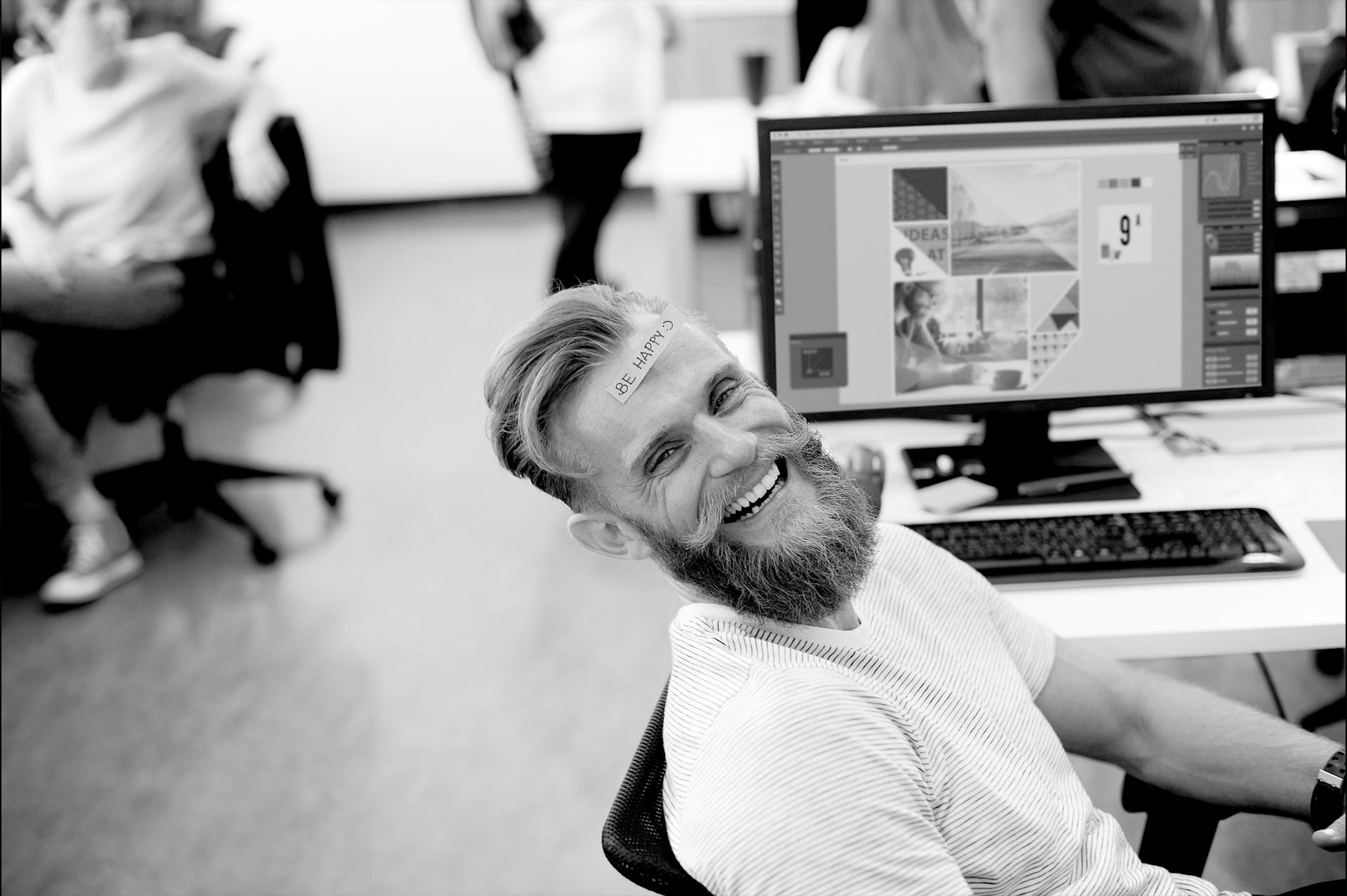 Professionals need to work carefree. Area Brokers Industria offers you the protection you need.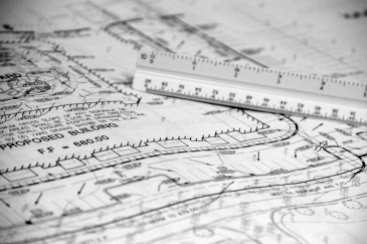 The policy covers the costs of defending a company's interests in criminal and civil litigation, both out-of-court and in court.
Area Brokers Industria provides the best solutions in the market to insure Airlines, Passengers and Cargo.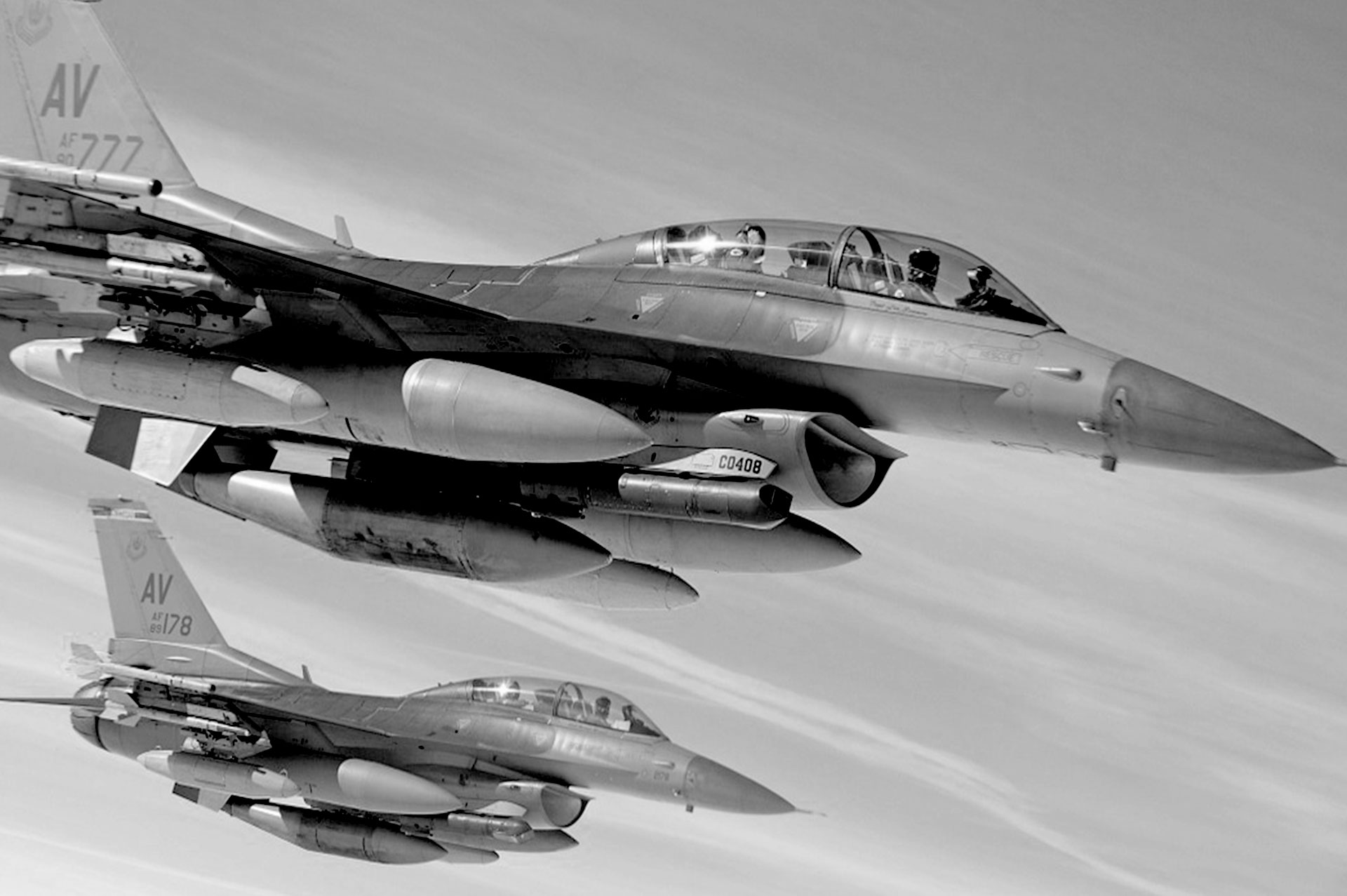 Area Brokers Industria advises on all types of maritime risks of individual ships, shippers, fleets and multinational logistics companies.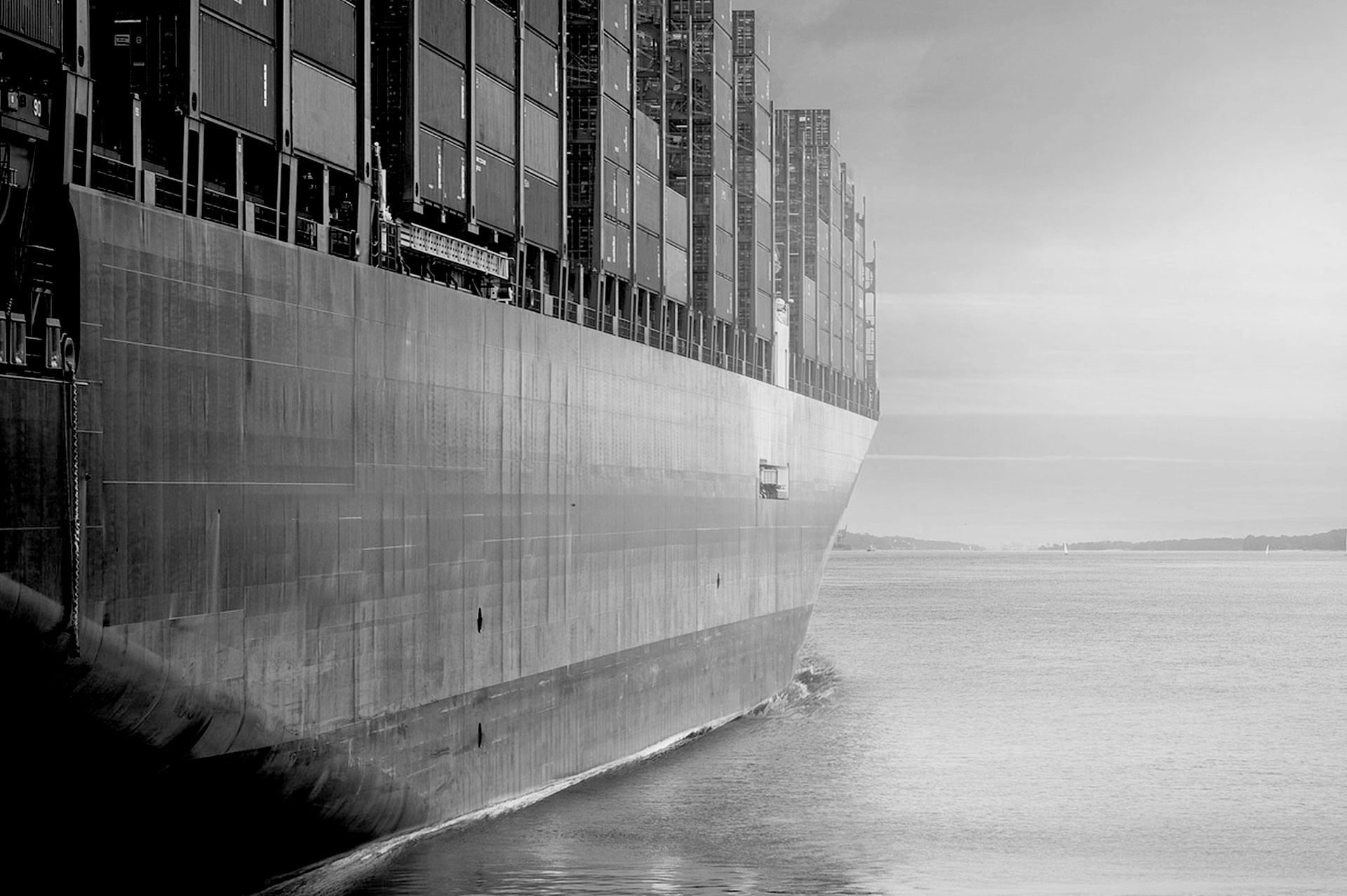 A Team of energy insurance experts supported by the ability to underwrite risks in more than 50 countries.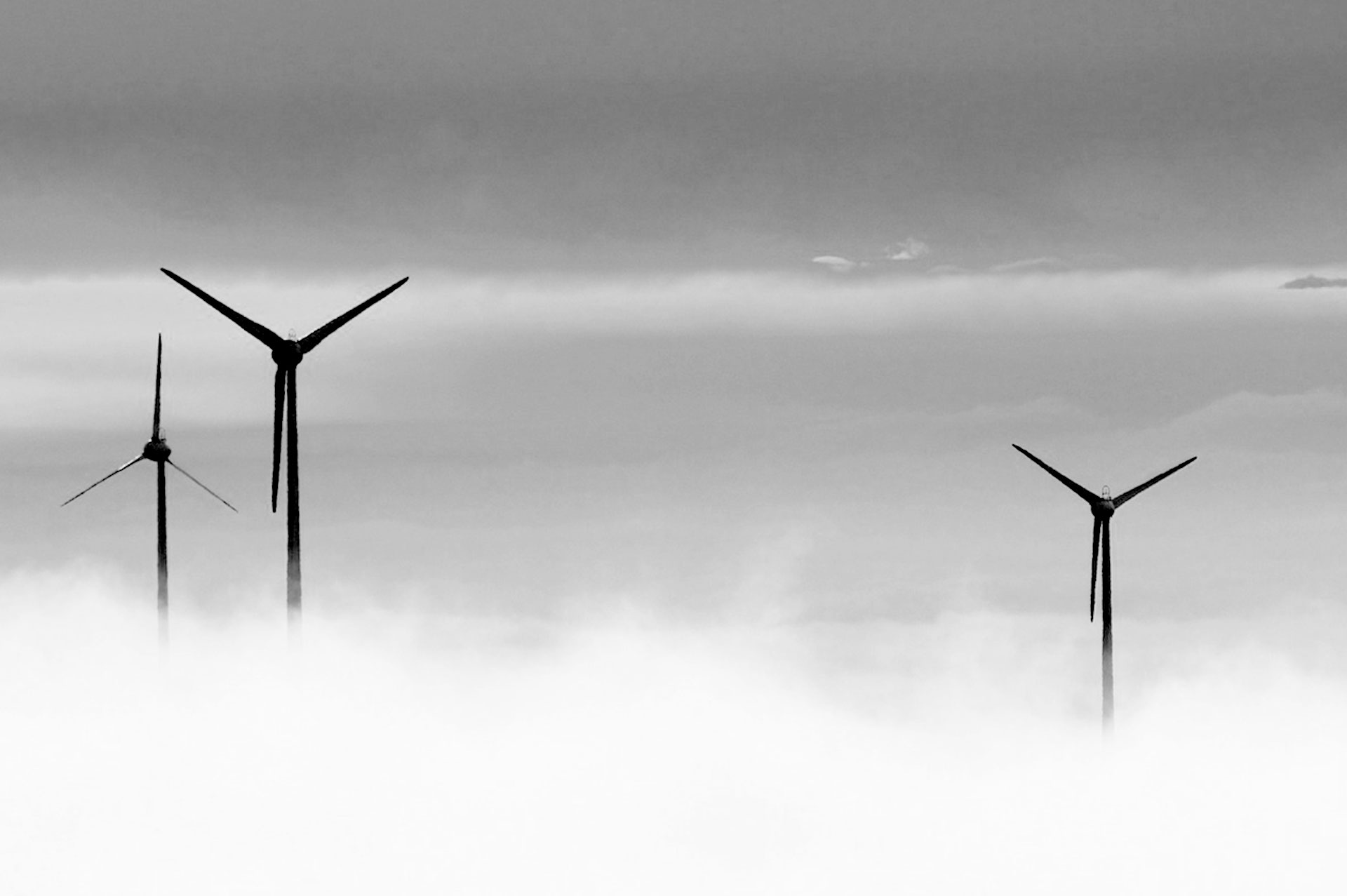 We have many years of experience in the industry and combine the study of the insurance market with personalized consulting services.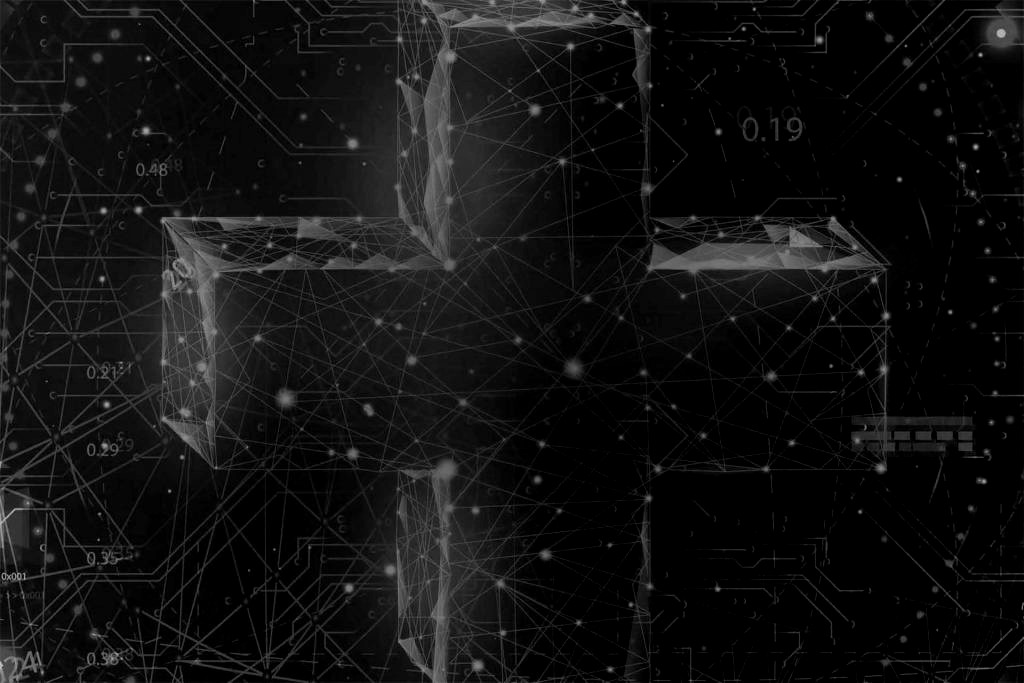 The affinity world is characterized by individuals who have homogeneous insurance needs.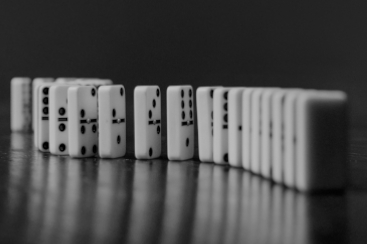 Area Brokers Industria provides you with support through two separate formulas: the Core Formula and the Plus Formula.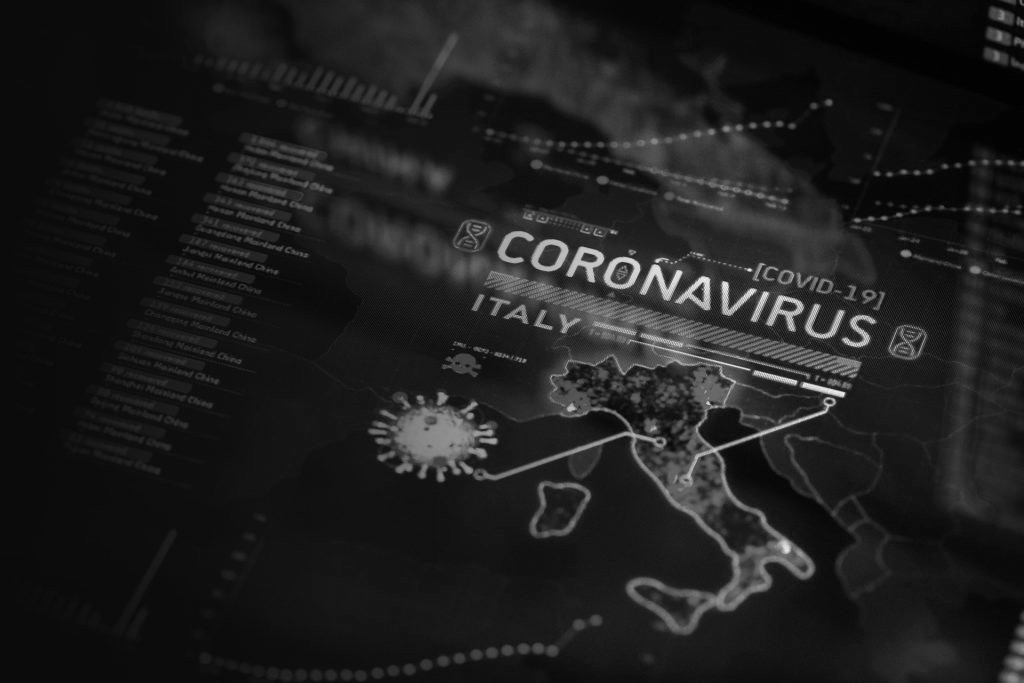 Area Brokers Industria helps businesses by offering new cancellation and quarantine coverage from COVID-19 for hospitality facilities.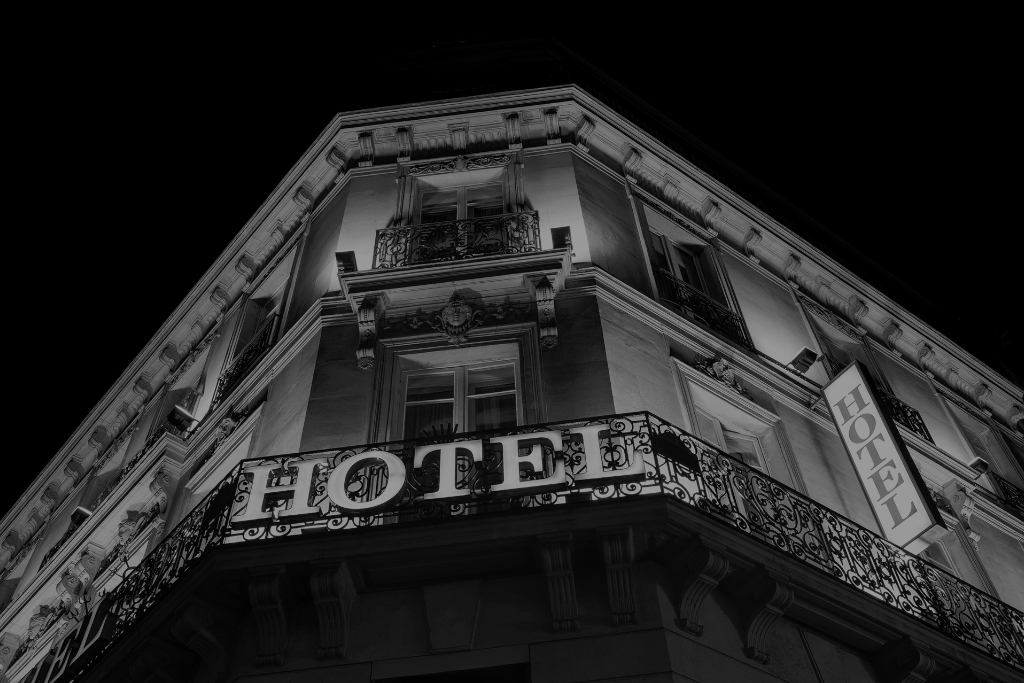 Looking for counseling or brokerage? Contact us!