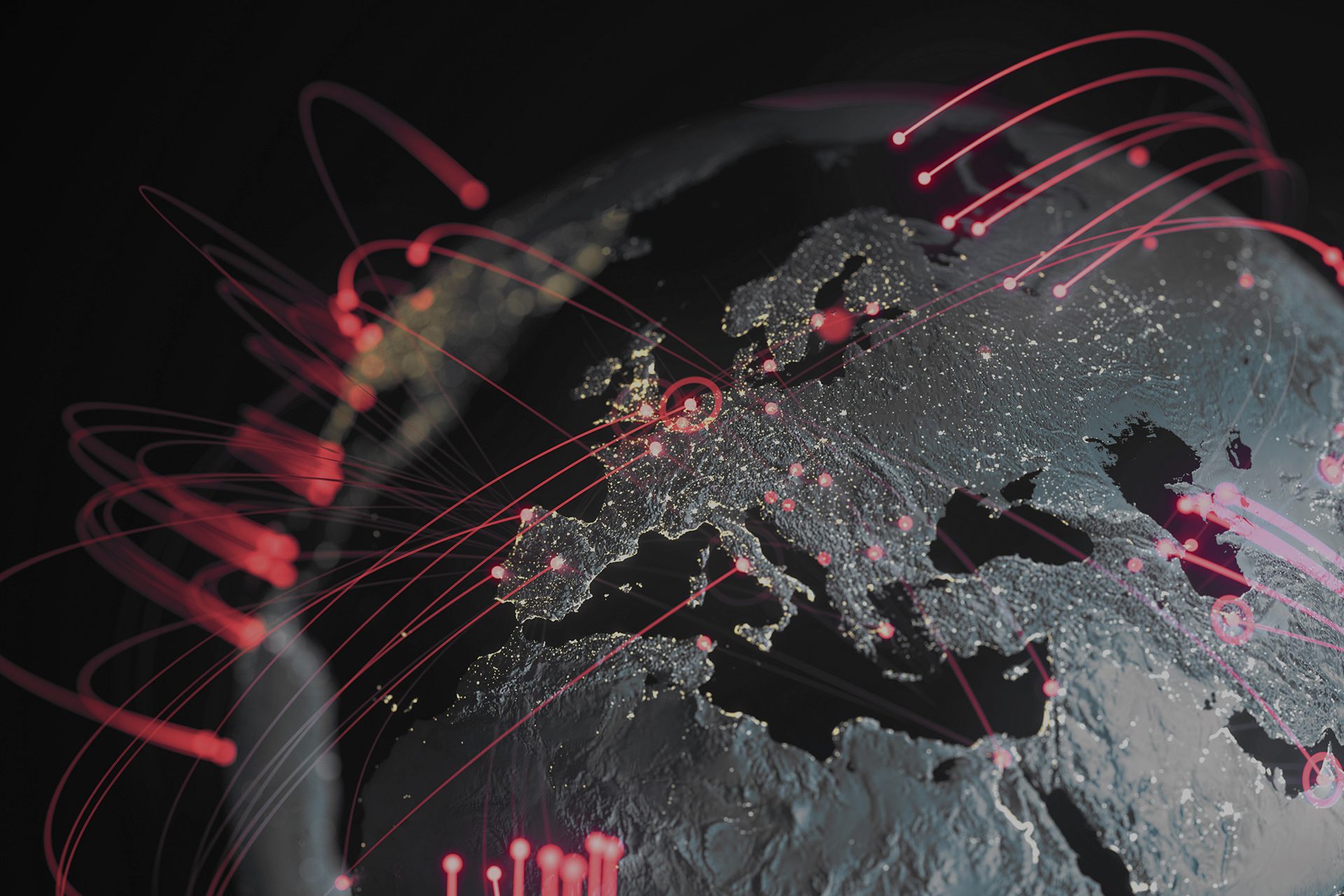 RISK MANAGEMENT
The analysis and management of business-related insurance issues should be entrusted to a structure with high and qualified expertise.
By virtue of the experience gained over the years in major industry segments, we are able to formulate an accurate risk analysis and define risk management policies best suited to a company's specific needs.
We also provide our Clients with an intelligent Risk Management and Insurance Management platform designed to manage all business risks through a single online control.
The platform enables the risk manager to keep track of the entire business risk overview by being able to easily identify the company's real exposures.
Starting with the identification of the assets to be defended and the liabilities associated with the specific business sector, the software assesses the risks to which the company is exposed by estimating the extent of damage that the individual event could cause.
After verifying the risk exposure, Area Brokers Industria will identify the existing security levels as the basis for the choice of risk treatment. It will later be our task to combine with the most diverse business realities, the placement of different risks with special attention to the cost/quality ratio of insurance products on the national and international market. The goal is to create added value given by awareness of the risk to which our daily activities expose us.
Area Brokers Industria as an insurance broker is distinguished not only by its high standard of quality, but also by its continuous search for innovative solutions aimed at meeting specific business needs.
BISALUS ASSISTANCE FUND
Area Brokers Industria through the BISALUS Assistance Fund – a body established on a no-profit basis, pursuant to Art. 36 et seq. of the Civil Code. – can provide, exclusively in the form of insurance, benefits of a welfare nature.
The welfare benefits provided by the Fund, unlike the insurance policies taken out directly by the Company or the individual, have particularly advantageous costs in relation to the large number of member companies, and have all the advantages of collective forms of insurance, as well as enjoying tax and contribution benefits.
Health care contributions paid by the employer to a Welfare Fund where there is a specific Company Agreement or Regulation:
do not contribute to income and are therefore fully deductible from business income (Article 51 point 2a of the Unified Income Tax Code);
are subject to an INPS (National Institute of Social Security) solidarity contribution of 10%. In addition, health care expenses incurred limited to the portion not reimbursed by the Fund and, therefore, actually remaining the employee's responsibility, will also be eligible for income deduction or tax deduction (19% on the amount exceeding € 129.11) when filing a personal income tax return.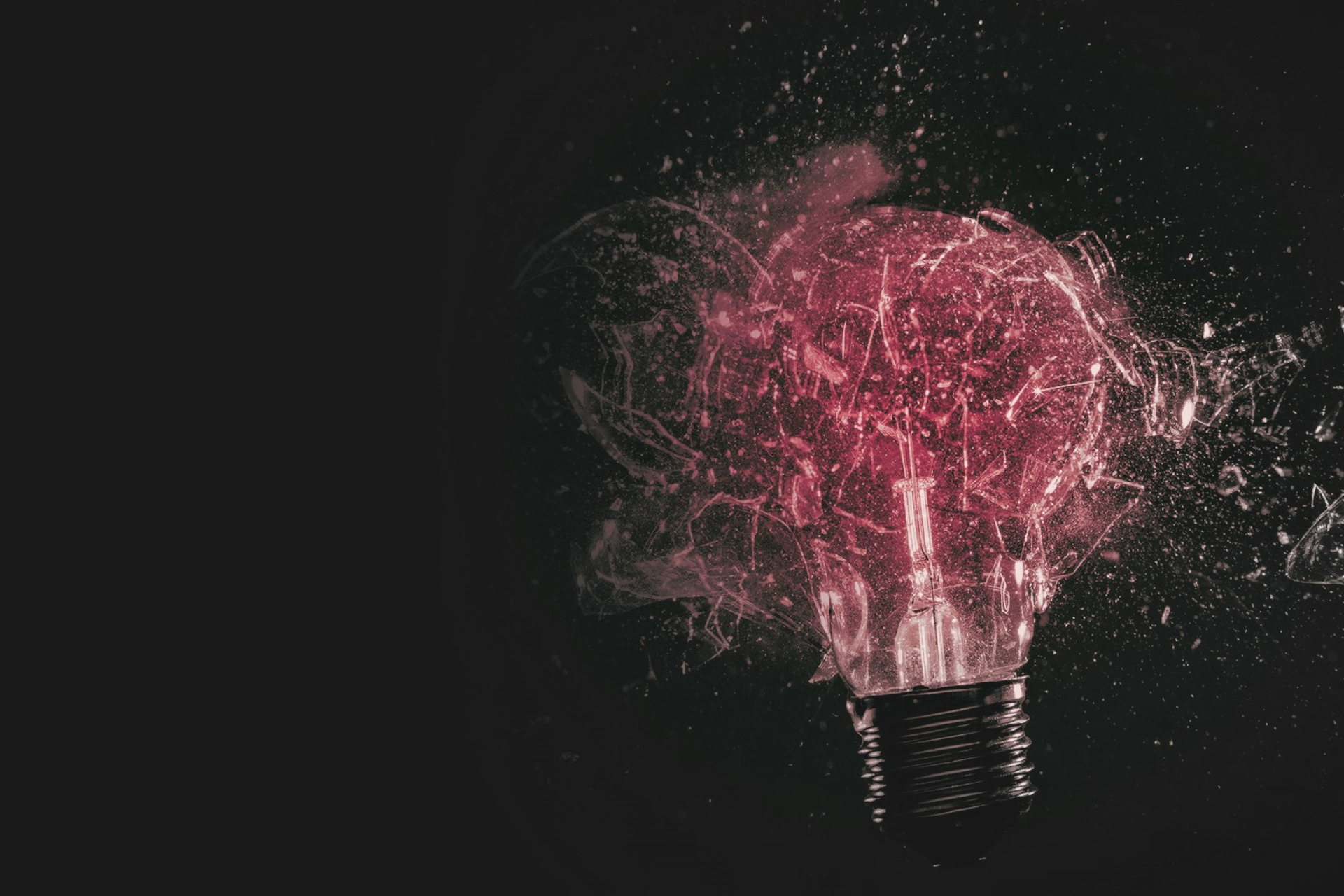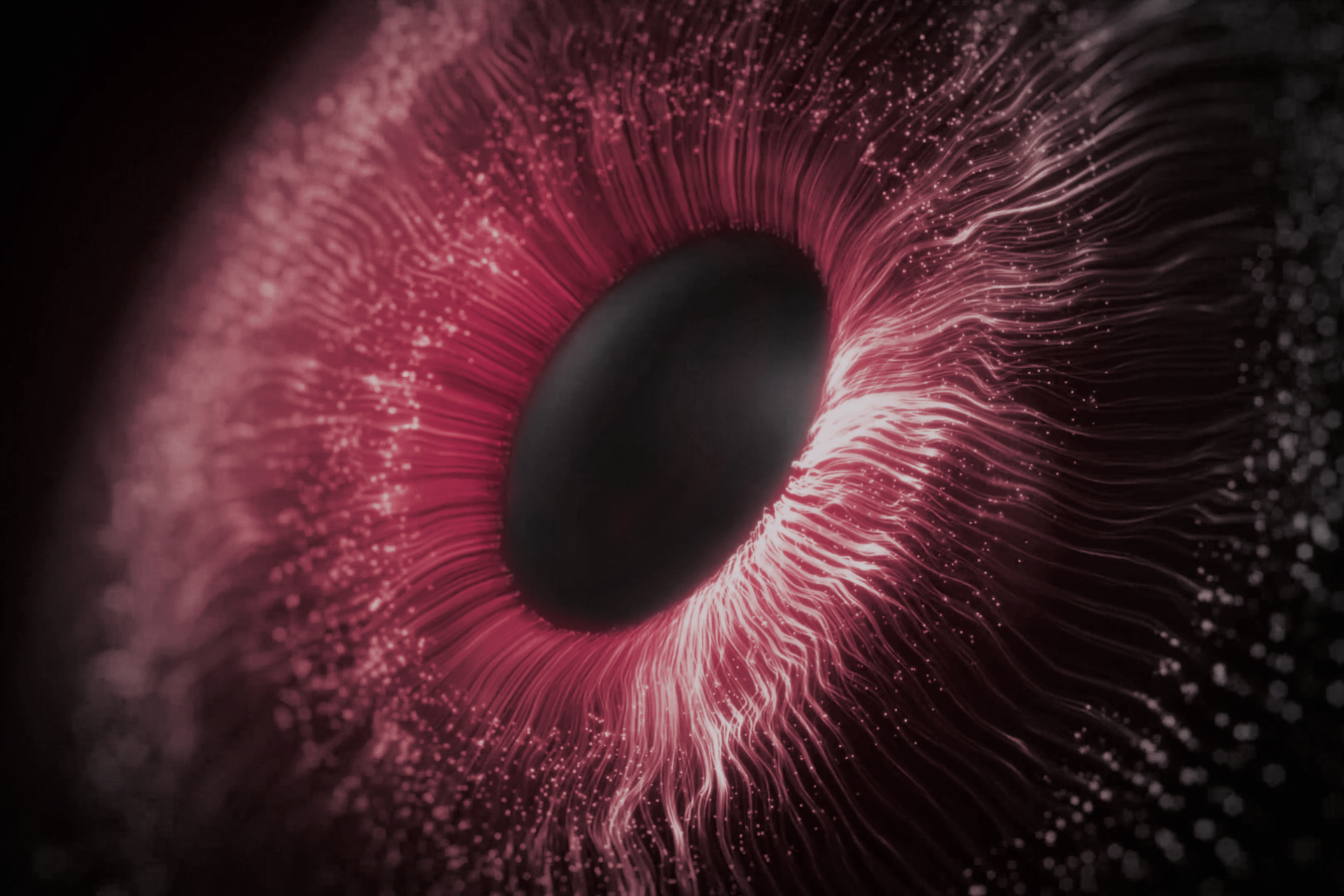 Corporations around the world are facing increasingly complex challenges that could materially affect business objectives. In this rapidly changing environment, in order to effectively manage risk, allocate one's capital, and achieve results, a simple historical view is no longer sufficient: one needs to be able to see what might happen in the near future.
The information generated by Athena, Area Brokers Industria's proprietary software, provides a holistic view of risks and enables the company to pursue its strategic goals with greater confidence.
Athena, thanks to artificial intelligence, is able to predict the true percentage of risk a company is exposed to during its operations (average exposure to occupational diseases, natural events, catastrophic events, and occupational injuries). Athena analyzes the target industry, company size, location of risk, and type of product handled. Based on this data, the platform obtains a scenario with possible future losses and consequent emerging damages.
Today Area Brokers Industria is able to answer the question, "What hypothetical losses will we face?"
CORPORATE RESPONSIBILITY
Area Brokers Industria decided to conduct an assessment of its ESG (Environmental, Social and Governance) impacts with the aim of analyzing the aspects to be improved and decided to rely on Cerved Rating Agency, a leading rating agency in the market. The Report gives Area Brokers Industria an overall performance rating in line with its peers.
The report shows that the Company is committed to reducing its impact on the environment through actions to improve the use of raw materials and reduce energy consumption, scoring above the median of the reference cluster in this section.
From a social point of view, Area Brokers Industria has a health and safety policy and an accident detection system, and there is also an effective employee training system and an excellent level of corporate welfare.
Regarding Governance, the Company has anti-money laundering policies, anti-corruption policies and policies related to conflicts of interest, as well as an internal control system.
Area Brokers Industria's goal is to continue working to have a positive impact on the environment and its stakeholders.
Area Brokers Industria
WE ARE BROKING THE FUTURE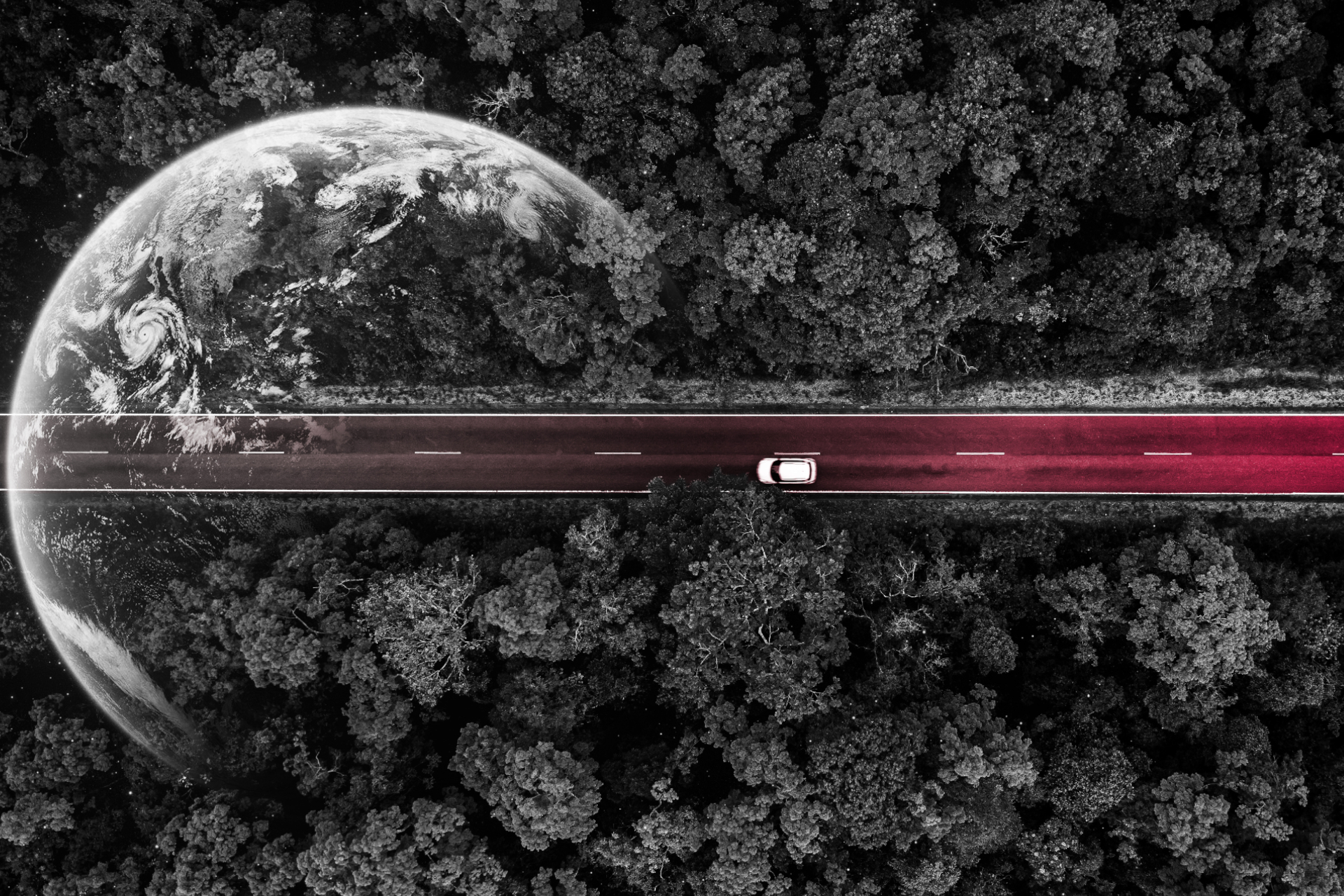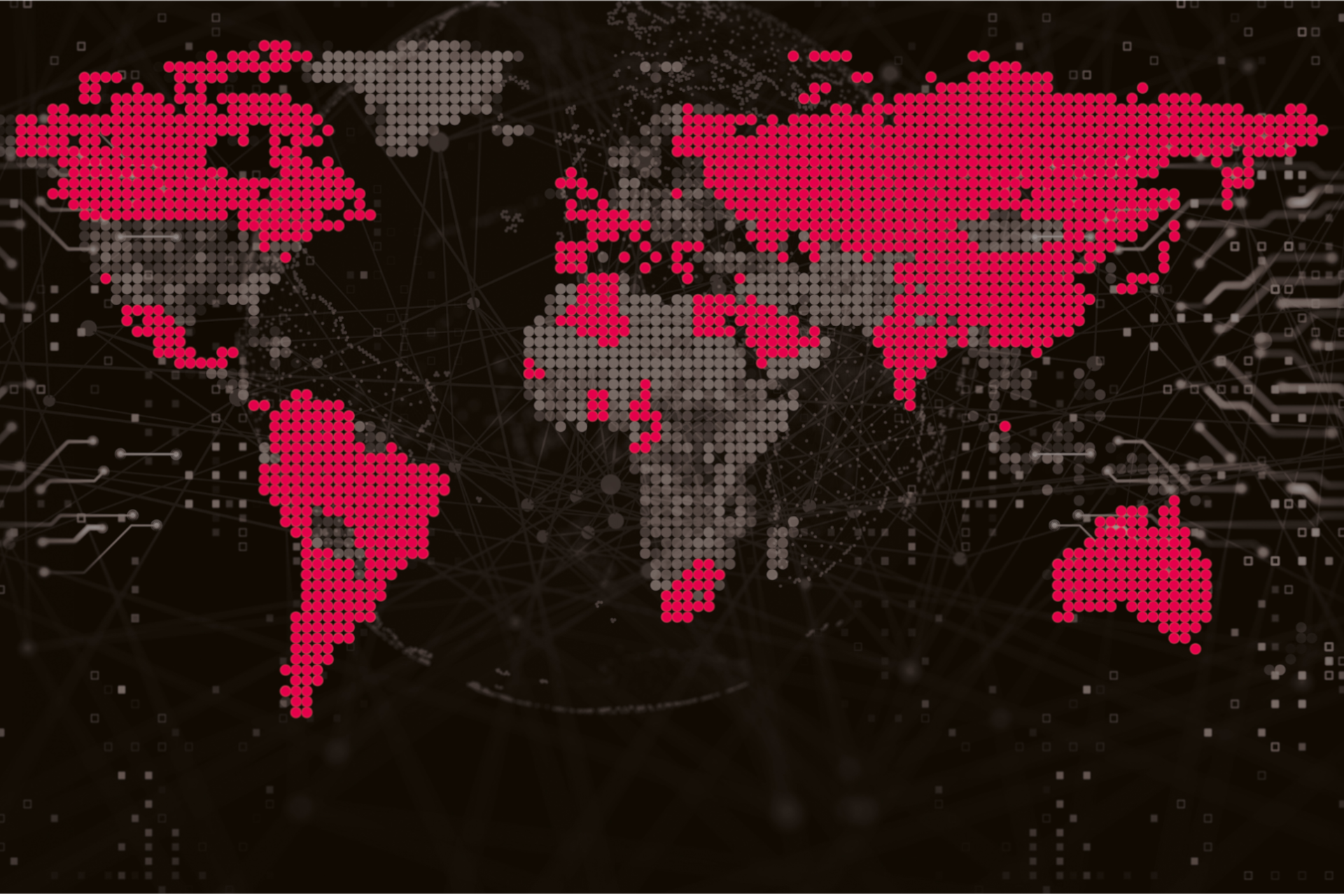 AN INTERNATIONAL REALITY
Area Brokers Industria represents PIB Group in Italy. In this international capacity, the Company becomes a point of reference for the insurance industry in Italy and for new aggregations.
Being part of an international group allows Area Brokers Industria to have a broad hiring capacity, excellent global operations and solid financial capability.
In full consideration of the context in which multinational companies operate, Area Brokers Industria can also count on a widespread network of synergies that extends all over the world, aimed at responding to the articulated and complex needs of the realities In continuous territorial expansion. Through our partners we can offer service in more than 40 countries, and our network is continuously expanding to ensure global service to our customers.
Looking for counseling or brokerage? Contact us!