The Automotive world has always been a great passion of ours. That is why we offer the best services to protect the assets of those who use, design, build and sell vehicles. Area Brokers Industria provides advice tailored to your needs-our goal is to make you feel safe by transferring your concerns to a comprehensive insurance program that can protect you from everyday risks.
Discover all the proposals and safeguard your vehicles with our car and motorcycle insurance.
Learn about policies for your car and motorcycle.
Together we will find combinations of services
That are right for you.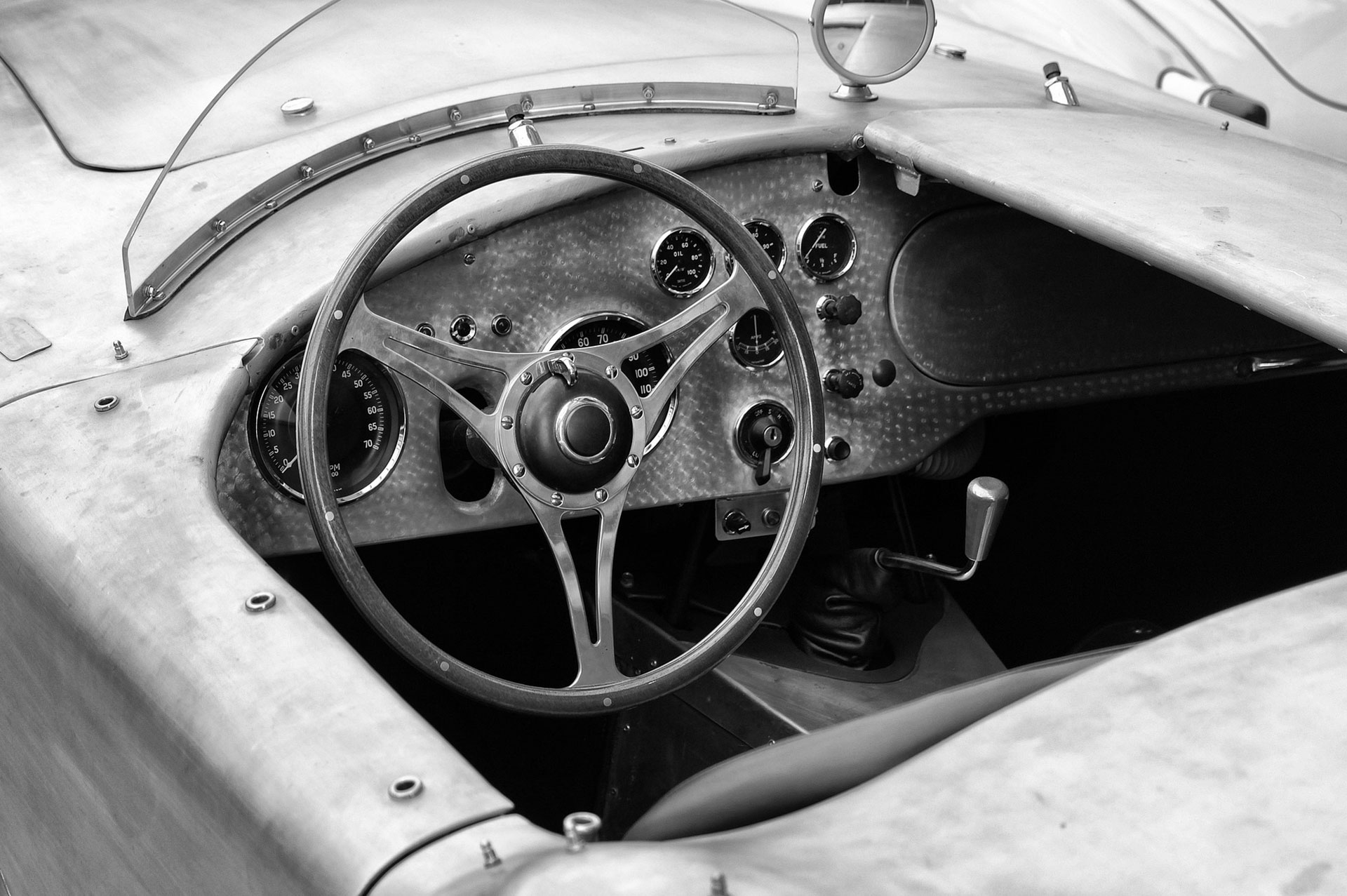 QUI POLIZZA, the brand created to develop
the innovative distribution model
dedicated to the Car Dealer sector.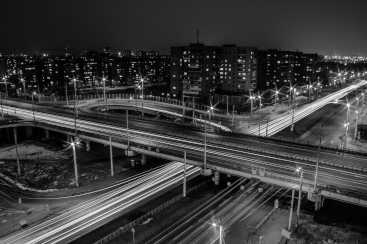 Protect your corporate fleet
With comprehensive insurance solutions
Of Area Brokers Industria.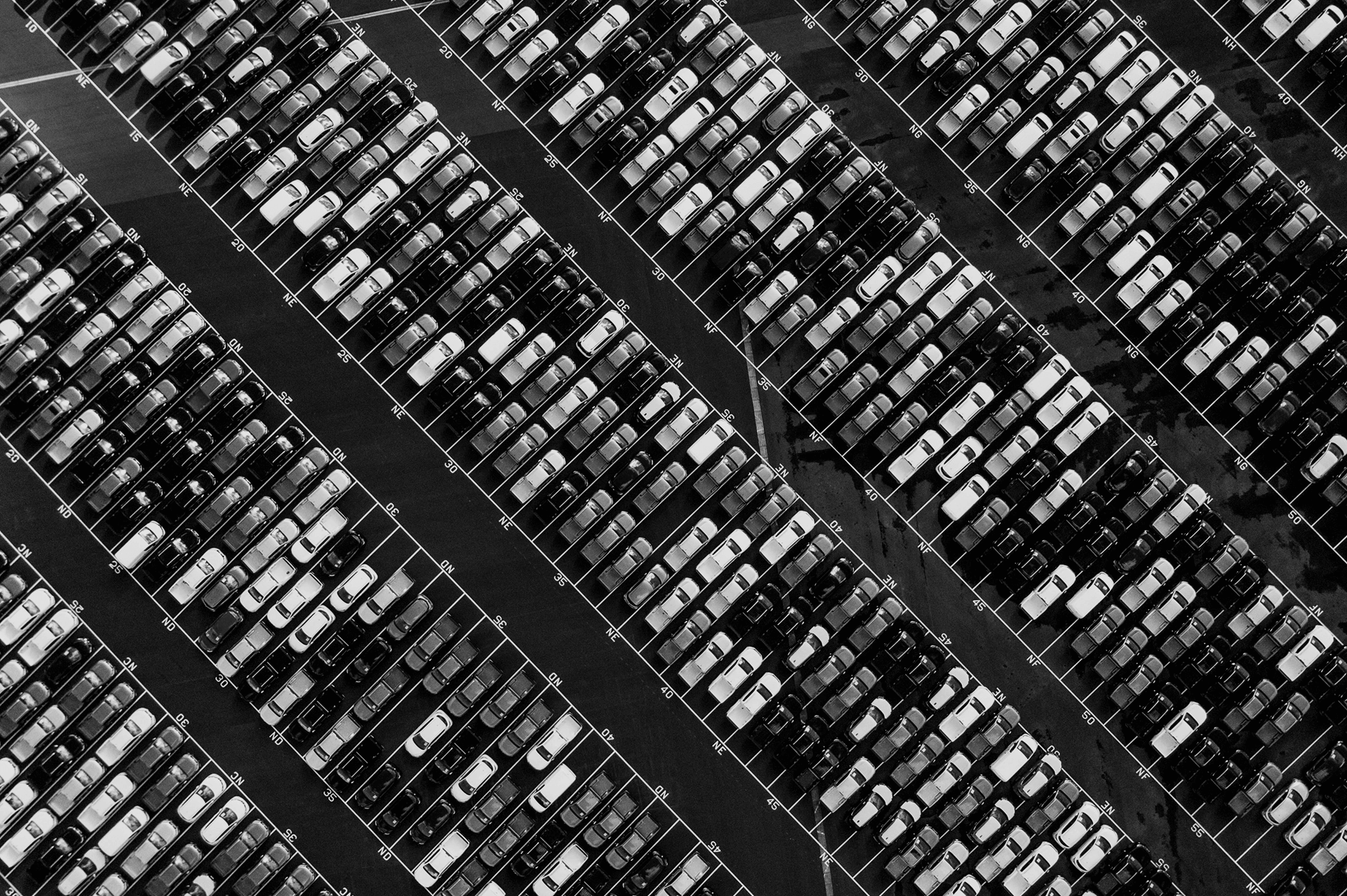 Looking for counseling or brokerage? Contact us!